Celebrated for its iconic American steakhouse ambiance, Morton's The Steakhouse is excited to declare its return, featuring inventive cocktails and imaginative menu enhancements. Over its illustrious 25-year history in Singapore, the restaurant continues to stand as the top destination for refined dining and authentic hospitality.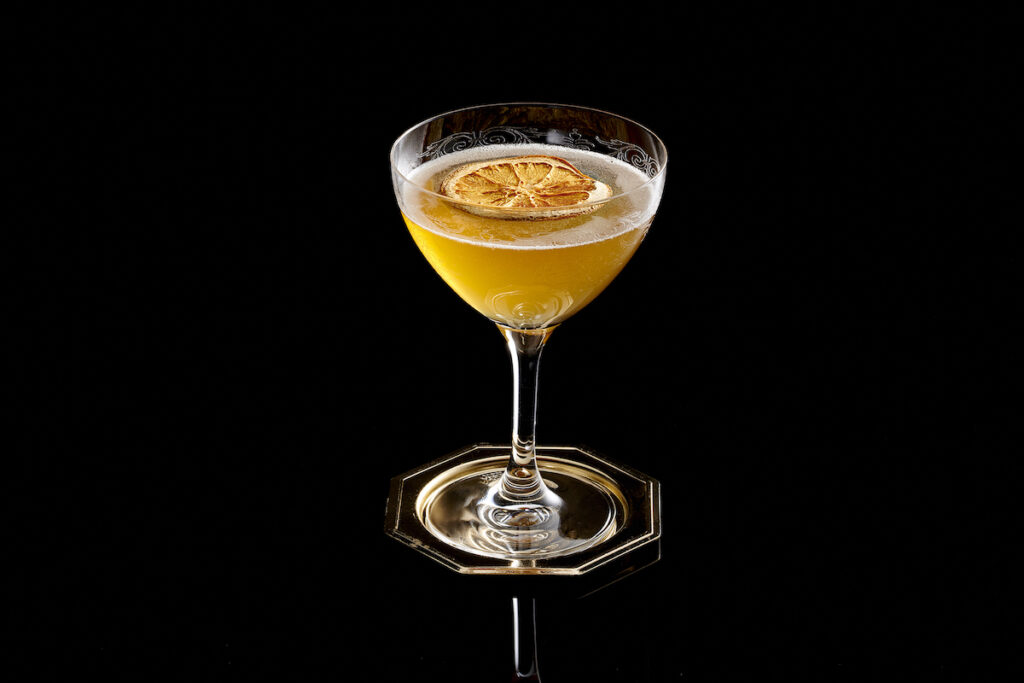 To unwind in the evening, the Bar at Morton's introduces a selection of Power Hour cocktails like Mezcalrita, Old Square, and Pineapple Paradise, each priced at $19++ and available from 5 pm to 7 pm from Monday to Friday. The Cocktail Reserve offerings, which are newly crafted and priced at $49++ each, feature options like Margarita Millionaria and Gold Fashioned. Additionally, there's a variety of alcohol-free cocktails such as Honey Ginger Mule, Orchard Season, and Strawberry Coconut Coupe, all priced at $12++, making them an excellent pairing with delectable bar bites like the Braised Pork Belly Bao Buns, available at $26++.
Renowned for its exquisite steaks and delectable seafood, Morton's has introduced an array of new additions to its menu, including delectable options like the Baked Corn Souffle at a price of $25++, the savory Grilled Oyster Casino available for $49++, the luxurious Japanese A5 Wagyu New York Strip priced at $150++, the indulgent Tomahawk Ribeye at $298++, the flavorful Double-Cut Rib Lamb Chops for $118++, the enticing Miso Marinated Sea Bass offered at $78++, the delectable Maine Lobster Ravioli at $55++/$80++, and irresistible desserts like the Hazelnut & Chocolate Mousse, which can be savored for $27++.
Address: Mandarin Oriental Singapore, Third Floor, 5 Raffles Avenue, Singapore 039797.
Telephone: +65 6339 3740
Opening Hours:
Bar: Mondays to Saturdays: 5 pm – 11 pm, Mondays to Fridays 5 pm – 7 pm (Power Hour), Sundays: 5 pm – 9 pm;
Dining Room: Mondays to Saturdays: 5:30 pm – 11 pm, Sundays: 12 pm – 9 pm;
Private Dining Rooms are available for lunch and dinner private event and party bookings via booking. For more information, please visit www.mortons.com/singapore